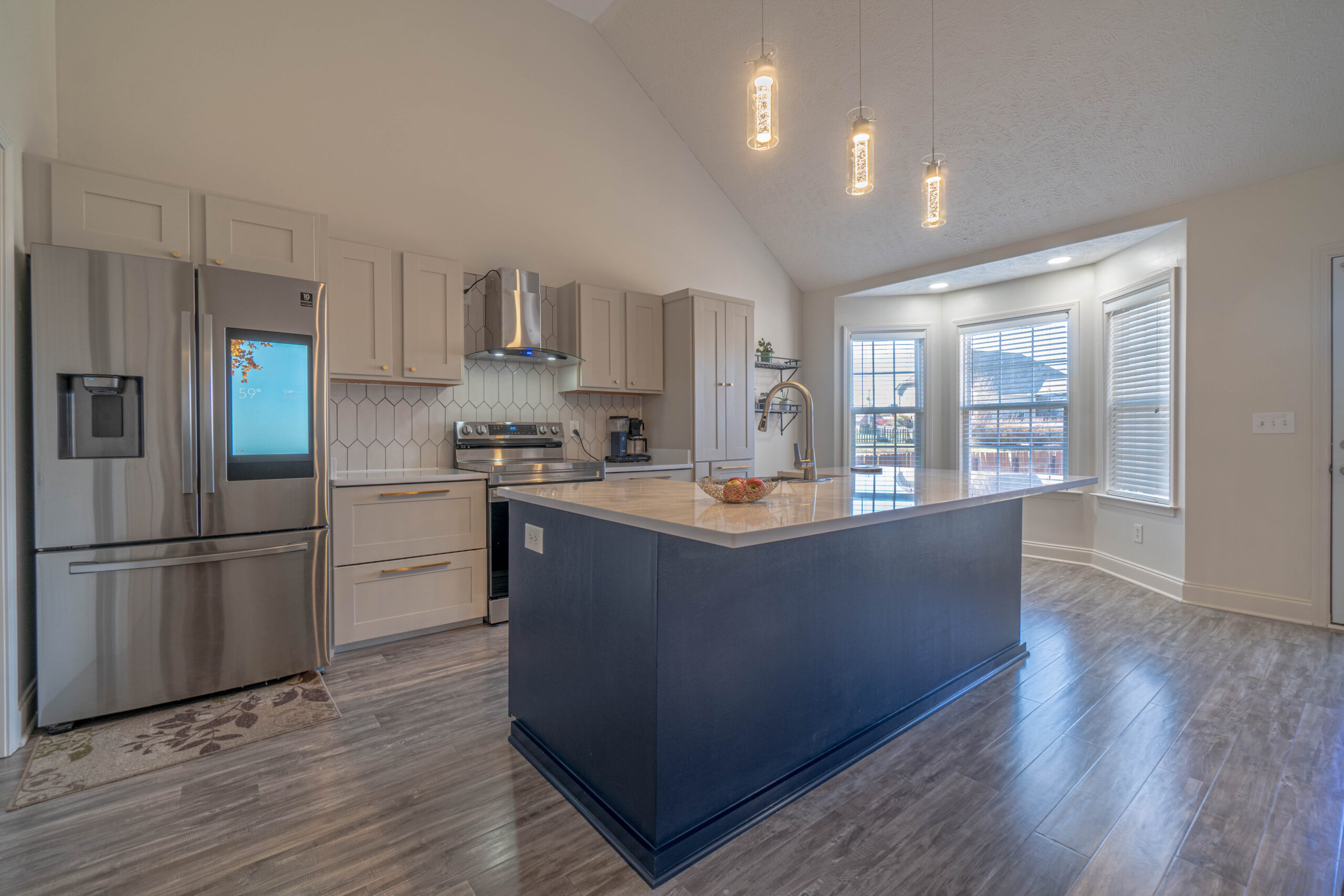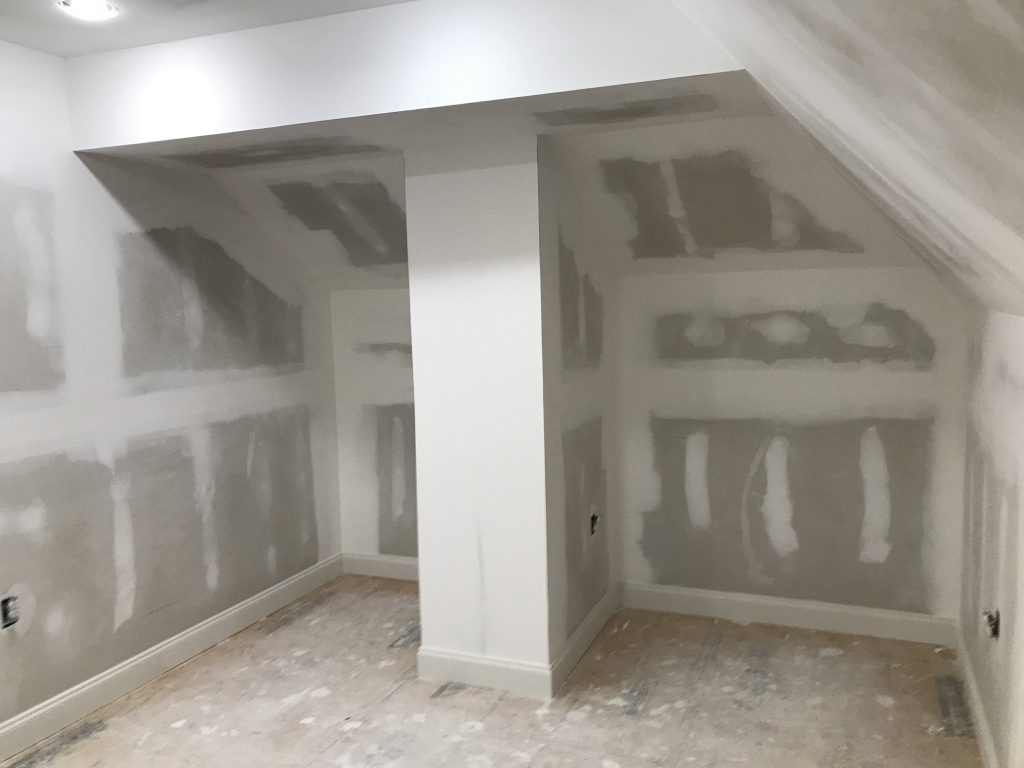 Attic & Basement Build Outs
Attics and basements are great spaces that can be finished to add functionality and financial value to your home. Adding extra square footage helps growing families create more bedrooms, downsizing couples keep their heirlooms in controlled storage, and also helps the house sell for a larger number with legally added square footage.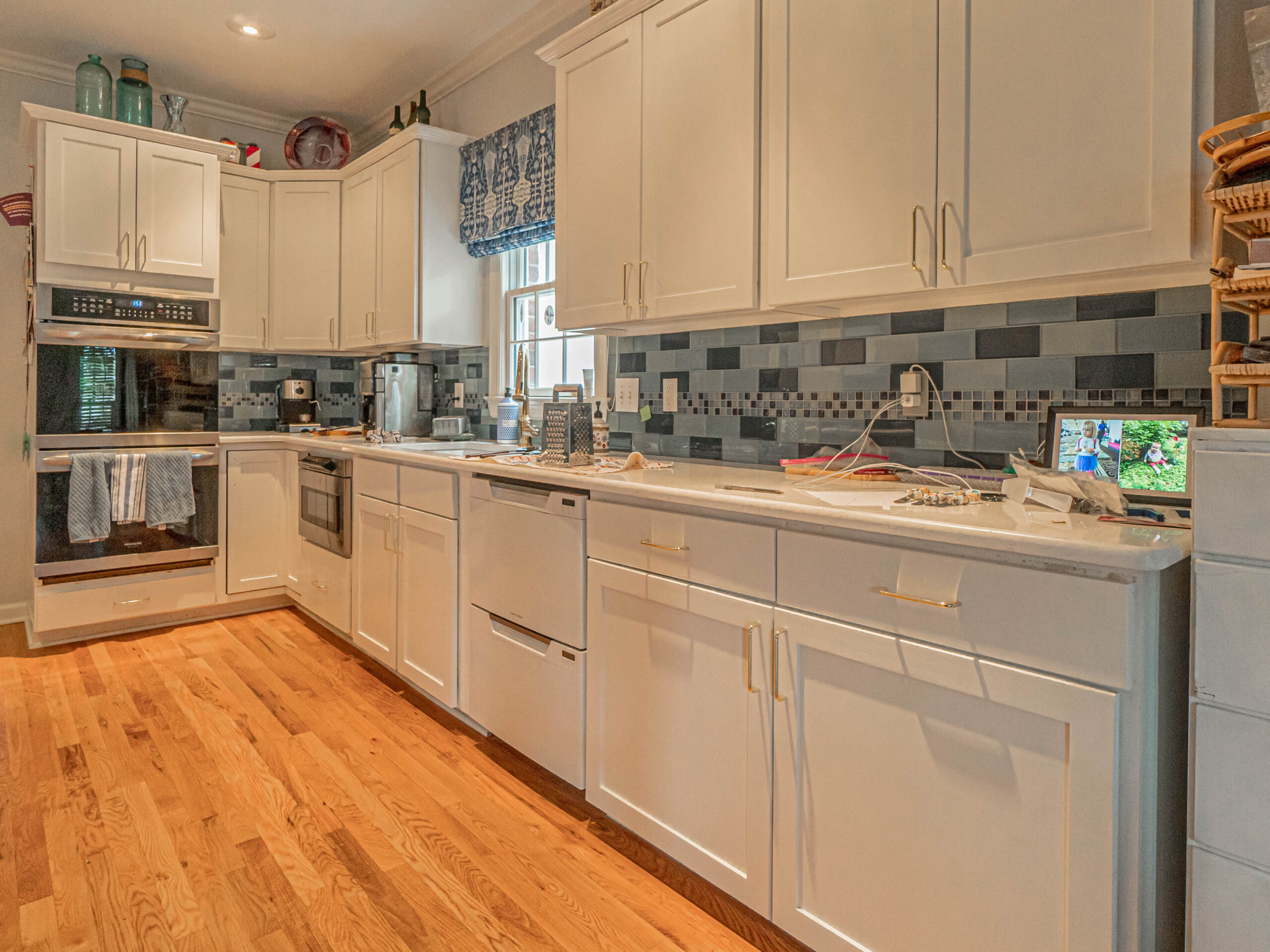 Kitchen & Bathroom Remodels
Bathroom and Kitchen remodels are our bread and butter! Whether it's building our client's craziest bathroom ideas or updating the cabinet doors and hardware, we LOVE creating spaces that beautifully functional ❤️.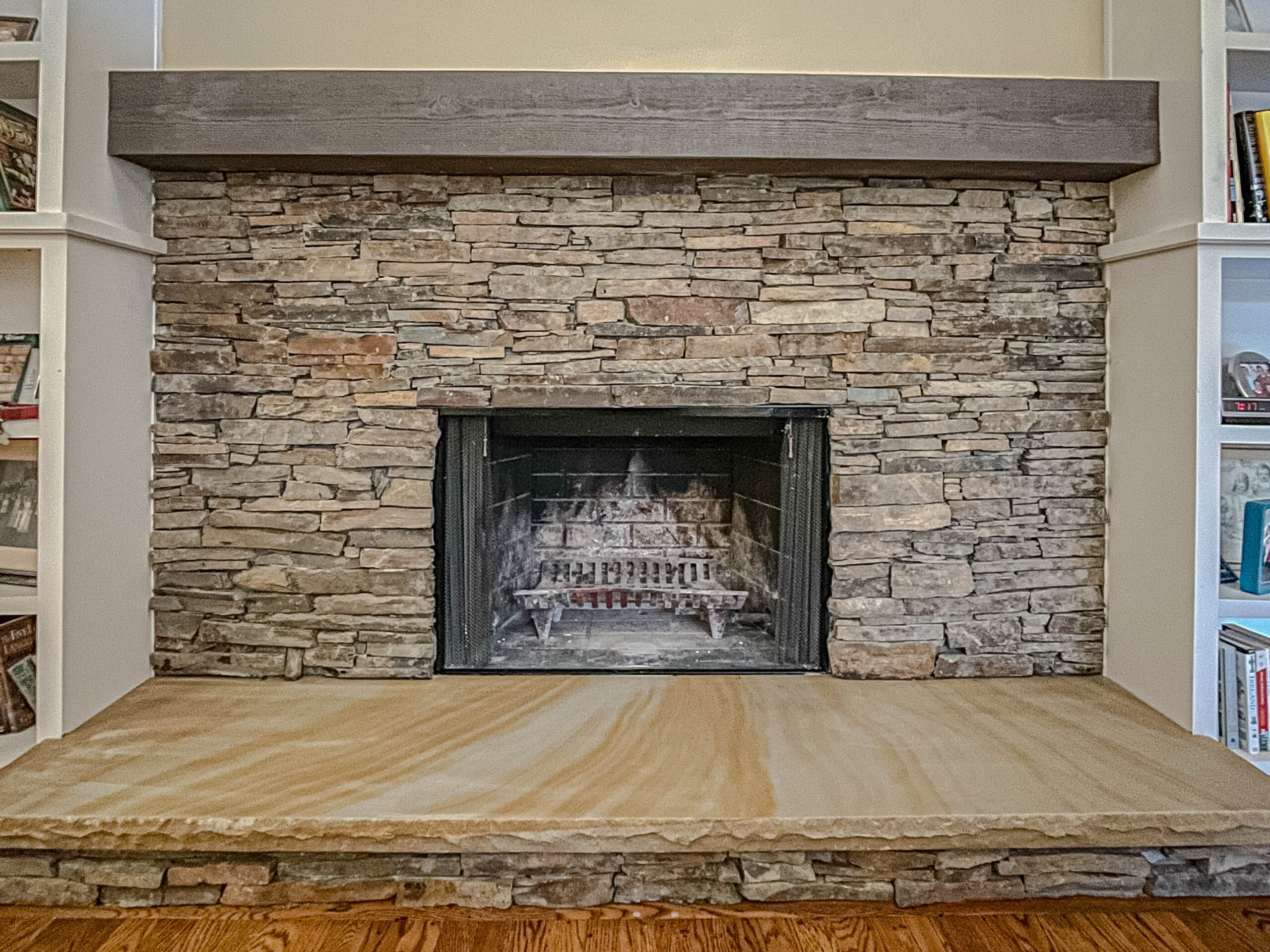 Living Space Remodels
Fireplace makeovers, shiplap and judges paneling installation, new light fixtures and ceiling fans, and fresh coats of paint all fall under this category. Any project that is indoors, we can do it!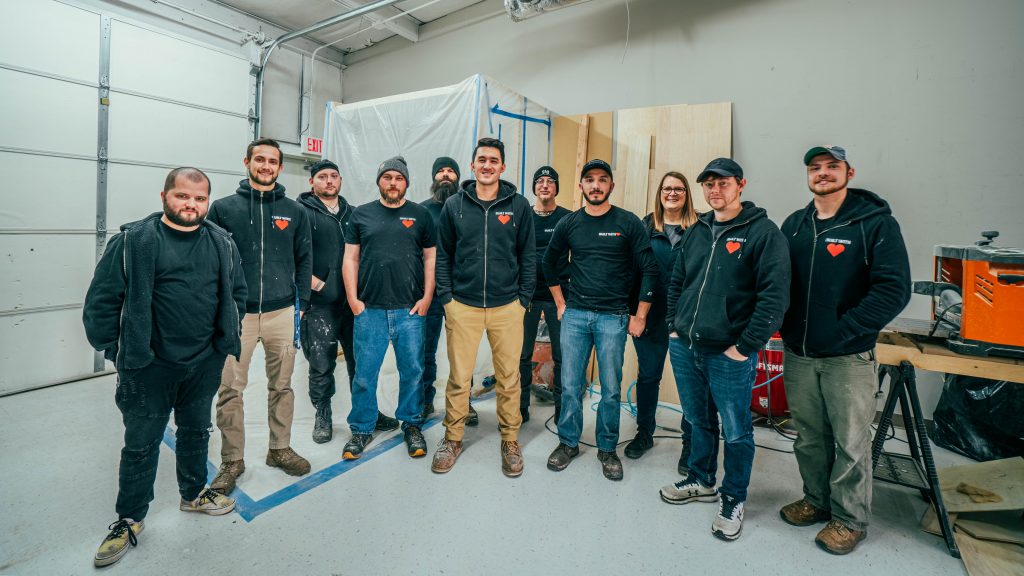 Meet the Team
Built with Love, LLC consists of professional, hardworking, and dedicated men and women. Our employees get treated really well with W2 and health benefits, personal benefits and reimbursements, company provided tools, and etc. Because they are taken care of in every aspect of their working day, this allows them to fully focus on the needs of our clients – offering their best customer service and craftsmanship.
"Elliott's crew did a great job replacing our front porch railing and support post, a job that was long overdue. Looks better and is better constructed than it ever was. They also pressure washed our entire house and roof and what a difference that made. The guys did a wonderful job for us, and Leslie in the office was a delight to work with. Give these folks a try "

Kristie Anderson, list of projects
"Our reno is done! We had a great experience with Built With Love and Fabulous results. I learned a lot during this process because it went so incredibly smoothly and I knew I could trust BWL, in large part because we signed a contact that had everything broken down and laid out. We could also keep track of their progress via an app. We knew what to expect every step of the way. The project manager and owner visited the site often and were always accessible to us. The guys working for them were always friendly and professional. They seemed like they enjoy their work and who they work for."

John and Robyn Arheghan, Kitchen Remodel