Seriously, We Buy Houses In Any Condition!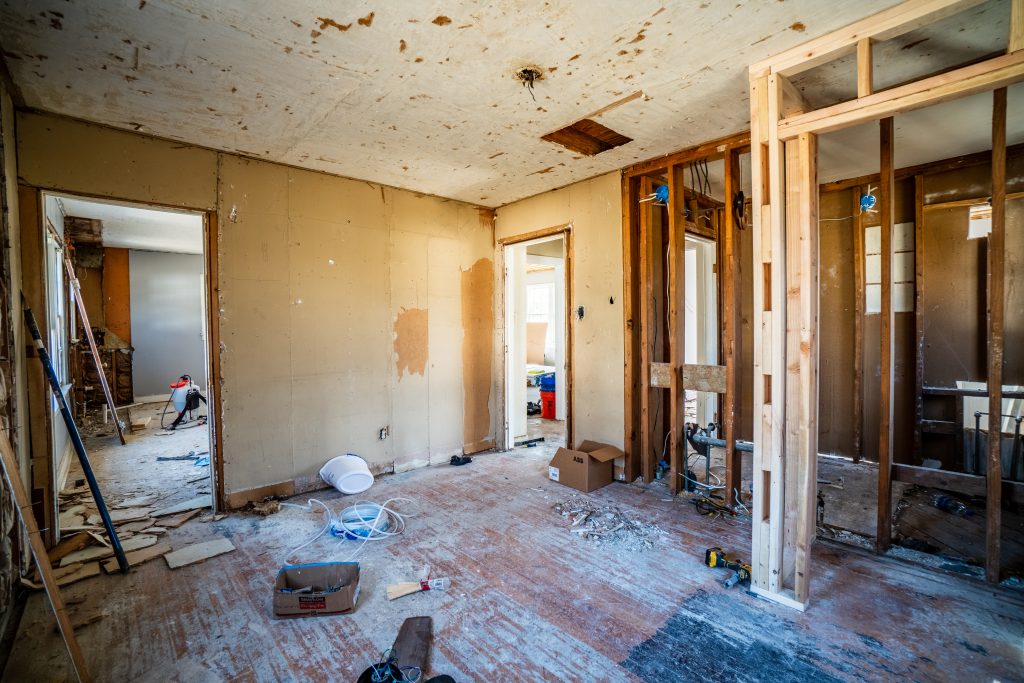 How We Can Help..
We can help you get out of a bad or tricky situation.
We can close fast, and sometimes in cash.
We buy houses in any condition, no need to worry about fixing anything, or that weird smell in the attic.
Our goal is to help the community.
Life Happens. You, or someone you know, could be facing foreclosure, an inherited property, a neglected property, moving for a job, or any number of circumstances. A foreclosure can happen so fast that you only have a few days before you're showing up at the auction. Maybe the home was inherited and has a hefty mortgage payment and property taxes are unable to be paid while trying to sell the house on the retail market. Trying to get rid of a house on top of those other stresses is more than most want to handle. We have the experience to help and can work with you to make the process very stress-free.
Fast Cash. We have several real estate investors in the company and in our friend groups. If we need to move fast, it's a simple process to get the cash or quick closing to accommodate your situation. Banks don't like loaning on houses that have been neglected; it's a huge risk to them. We are able to buy the houses that others don't want.
Let Us Help You. If you, or someone you know, needs help getting rid of a house, in any condition, let us help you! Just give us a call or email.